Meet license holders from around the country and surround yourself with new opportunities.
Exclusive to cannabis retail and THC brand executives and accredited investors. MJ Unpacked gives retailers the tools and networking opportunities they need to optimize their business.
At MJ Unpacked, you will tap into new potential, gain specialized insights, have access to capital, and collaborate with other retailers across the country that will help you prepare for the future.
""FINALLY THERE IS AN EVENT BUILT FOR US! I DON'T NEED LIGHT BULBS OR
LABEL MAKERS. I NEED TO BE ABLE TO CONNECT TO OTHER STATE OPERATORS,
MEET WITH INVESTORS, AND LEARN HOW TO OPTIMIZE AND SCALE MY
BUSINESS. MJ UNPACKED IS EXACTLY WHAT I AM LOOKING FOR."

Marty Higgins

CEO, Urbana
MJ Unpacked is loaded with sparks to fire up your future.
""We are excited to be heading back to Vegas but more excited that we will not spend half of our time in a cab line running around town for meetings. We can't wait for MJ Unpacked. This is a brilliantly designed event."

Ryan Brown

CEO, Groundworks Industries
Spark Discoveries
Discover innovation as you explore the Brand Experience Hall. The Industry movers and shakers that you need to meet will be here—and it's your opportunity to connect with them face-to-face. Discover what's new, order samples of cannabis products and meet with the brands you are most interested in one-on-one.
Spark Fresh Strategy
In the conference program you'll hear the strategies that are working for retailers across the nation, and discuss solutions to your biggest challenges, from attracting top talent to navigating growth into new state markets, nailing product assortment, and more.
Spark A Profitable Vision
Passion is what drives your business—but money makes it possible. Take your retail model to the next level with the opportunity to pitch to an accredited audience of HNW individuals, family offices, and VCs and meet face-to-face to talk through your vision.  Space is limited. If you are looking for capital,  contact us for details.
Spark New Connections
Enjoy a fun environment that's the antithesis of a traditional trade show. You will connect with other retailers at an exclusive mixer, meet someone new during a game of massive fuse ball, and maybe find a dance partner in front of the live music.  But don't miss our benefit concert with a live performance by The Blues Brothers and Sacred Hearts starring Jim Belushi & Dan Akyroyd. 100% of the net proceeds go to the Last Prisoner Project.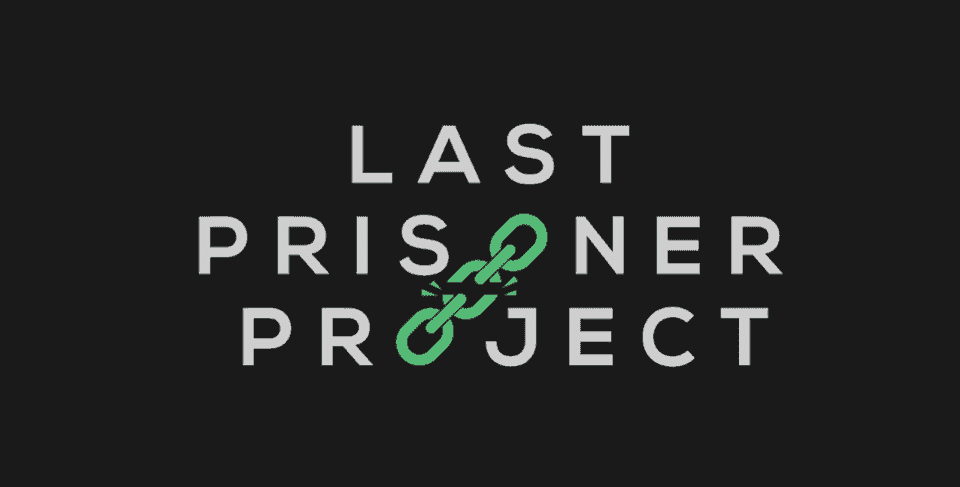 You'll be in good company with brands, retailers and investors like these: