About Us
We produce distinctive events and focused content that accelerates the growth and profitability of cannabis brands and retailers.
MJ Unpacked serves the needs of the most critical sub-segmentation of any CPG industry – the brands and retailers. Unlike events and conferences that are heavily populated with supply-side and infrastructure companies and lack attendee qualification, MJ Unpacked provides an exclusive forum for qualified brand and retail decision-makers. We facilitate peer-to-peer collaboration, discussions of what will drive direct engagement with consumers, and the evolving state-by-state landscape. MJ Unpacked delivers unique data presentations and insights pertinent to the segment driving today's market.
MJ Unpacked is produced by Jage Media.
Our Mission
To foster a community of brands and retailers and provide them the space and resources to thrive.
Our Values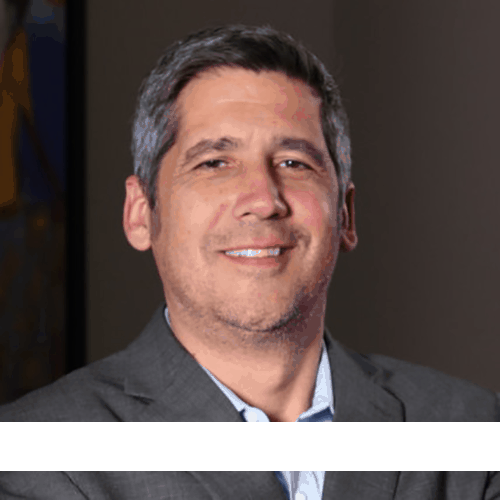 Operator | Entrepreneur | Strategist Experienced leader with a proven track-record identifying opportunities, scaling businesses, growing new markets, navigating complex landscapes, building teams, accelerating financial performance and creating exits.
Kim Jage is an award-winning B2B brand developer and marketing executive. She is Co-Founder and Chief Marketing Officer at Jage Media, which produces MJ Unpacked, the first national cannabis CPG event that embraces license holders and gives them the resources and space to thrive. Kim is an expert in messaging and developing meaningful connections that build community and deliver return on investment. Before founding Jage Media and its properties, Kim was a partner and Vice President of Sales & Marketing at World Tea Media, Director of Sales & Marketing at F+W Media, and President of Frost Jage Consulting. Under Kim's leadership, World Tea Expo was named Fastest 50 by Tradeshow Week Magazine three times. Kim has won numerous awards in advertising and brand development and was named Expo Elite by Expo Magazine in 2013. Kim holds a Bachelor's in International Politics from Hofstra University and is a certified yogi trained under the guidance of acclaimed practitioner Annie Carpenter. Her fuel is her family and is energized by spending quality time with them. She also loves culture, photography, anything outdoors, and traveling extensively — Kim's traveled to over 35 countries so far and relishes in learning more about different lifestyles, belief systems, and cultures.
"When obstacles arise, you change your direction to reach your goal; you do not change your decision to get there."
I am a change agent. Letting go of resistance, doing what is necessary to create working solutions that lead to meeting and exceeding goals is my LIFE. It is what I am most passionate about.
With 20+ years of experience in sales, marketing and product management, primarily for consumer packaged goods, I am more driven and more excited than ever to embrace, wholeheartedly, being a change agent as I continue my passion--- working to discover what is needed to create profit-making solutions for companies involved in the sale and marketing of consumer products.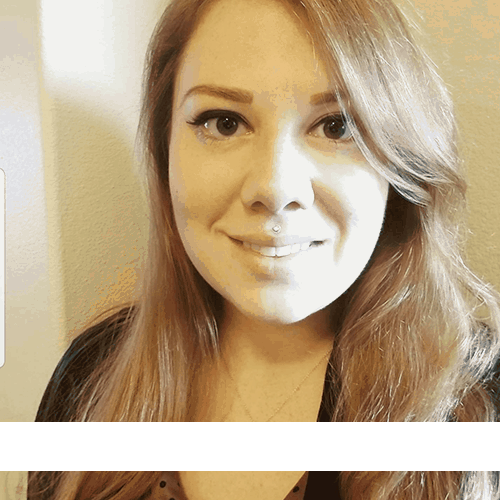 I am a business development professional with a passion for the cannabis industry. I have seen the medicinal benefits cannabinoids can have, which is why I transitioned from the restaurant/coffee industries to the cannabis industry in 2018. I have managed dispensaries in Washington State, provided technology consultations for dispensary owners across the US to improve their ROI, and provided medical consultations for patients.
As Marketing Manager with Jage Media, Inc. I get to intertwine my two passions for the cannabis industry and love of creativity into one unique role! Both in my own life and family, I've personally seen the positive medicinal benefits cannabis can provide. My goal is to help accelerate the growth of cannabis brands and retailers and advocate for further social equity to ensure a successful foundation for our industry moving forward.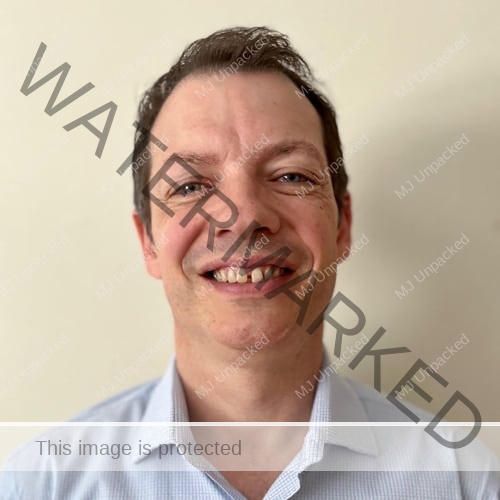 I am a business professional with 25+ years of experience in sales and marketing.
I began working in the wellness industry in 1995 as it was beginning to really bloom. Consulting stores, bringing new products to market, navigating compliance, creating strategic partnerships, and working directly with CPG brands laid the foundation of my first 10 years experience.
I went on to open and successfully exit several businesses. Since I first started learning about the therapeutic benefits of plants, I dreamed of one day working with cannabis entrepreneurs. As that day arrived, I then transitioned into a full time cannabis focus after selling my second retail store.
My goal is to support my clients by hearing, seeing, and believing in their vision and offering them the tools, relationships and alliances to benefit their success.
As a Client Success Facilitator I strive to champion each of the goals, priorities and values of each organization we interact with. I have a deep passion and respect for the industry that comes from my quest for pain management as a result of my physical disability. I joined the cannabis movement in 2009 as a medical patient in Colorado.
My goal is to connect exceptional people with unparalleled opportunities within the cannabis space to facilitate rapid sustainable expansion. My communication skills and creativity are utilized by the MJU Marketing team as well. This affords me a rare opportunity to lend additional representation and voice to our partners.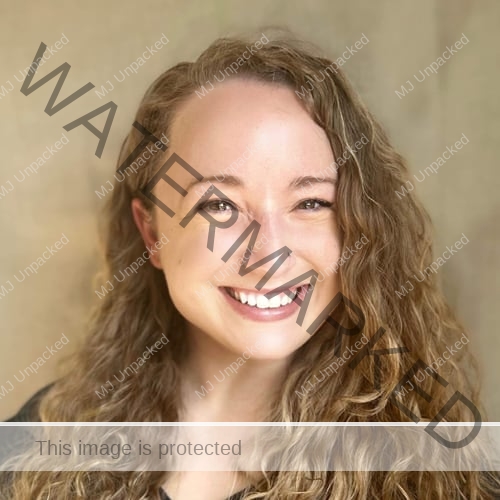 Meg joined our team after spending over three years in healthcare information. She is excited to bring her skills in reporting and database management to the Jage Media team, providing effective and insightful data storytelling.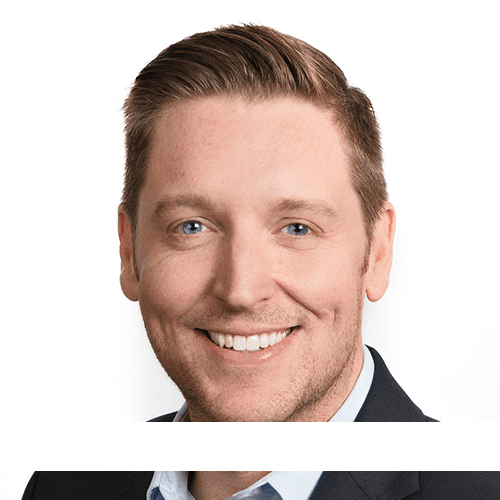 Chris has served as MJ Unpacked's Conference Manager since 2020. He has experience curating educational content for cannabis and psychedelics nonprofits, media companies, and institutes of higher learning.
Before joining the MJ Unpacked team, Chris developed conference and webinar content produced by the National Cannabis Industry Association (NCIA). While at NCIA, he partnered with the Community College of Denver to develop an associate degree in cannabis business.
Chris is also interested in developing educational content for the psychedelics industry. He was a volunteer on the campaign to decriminalize psilocybin in Denver, where his education efforts helped the city become the first jurisdiction in the United States to decriminalize a psychedelic medicine.
Before joining the cannabis and psychedelics industries, Chris served as a Peace Corps volunteer in Botswana; during service, he received a U.S. Embassy grant to establish a community youth center.
In his free time, Chris enjoys running, reading and traveling.
Jage Media
Founded by George Jage, former president of MJBizDaily/MJBizCon and CEO of Dope Media, and Kim Jage, former EVP & CMO of World Tea Media. Collectively, the Jage's have over four decades of combined experience creating and producing award-winning events and publications for emerging markets. Jage Media launched in early 2020 with a veteran team of cannabis investors, including: BDSA; CanopyBoulder; Keneh Ventures; Panther Opportunity Fund; and cannabis industry veterans Jay and Diane Czarkowski, co-founders of Canna Advisors, through their fund.  Jage Media is headquartered in the greater Seattle area.