About Us
We produce distinctive events and focused content that accelerates the growth and profitability of cannabis brands and retailers.
MJ Unpacked serves the needs of the most critical sub-segmentation of any CPG industry – the brands and retailers. Unlike events and conferences that are heavily populated with supply-side and infrastructure companies and lack attendee qualification, MJ Unpacked provides an exclusive forum for qualified brand and retail decision-makers. We facilitate peer-to-peer collaboration, discussions of what will drive direct engagement with consumers, and the evolving state-by-state landscape. MJ Unpacked delivers unique data presentations and insights pertinent to the segment driving today's market.
MJ Unpacked is produced by Jage Media.
Our Mission
To foster a community of brands and retailers and provide them the space and resources to thrive.
Our Values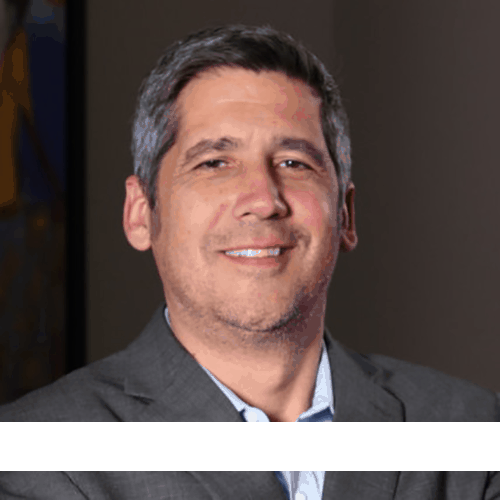 Operator | Entrepreneur | Strategist Experienced leader with a proven track-record identifying opportunities, scaling businesses, growing new markets, navigating complex landscapes, building teams, accelerating financial performance and creating exits.
Kim Jage is an award-winning B2B brand developer and marketing executive. She is co-founder and chief marketing officer at Jage Media, their affiliated cannabis CPG trade show, MJ Unpacked, and media arm, MJ Brand Insights, which provides news and intel to cannabis industry professionals. Empathetic, energetic, and innovative, Kim is an expert in messaging and developing meaningful connections that build community and deliver return on investment. Prior to founding Jage Media and its properties, Kim was partner and vp of sales & marketing at World Tea Media, director of sales & marketing at F+W Media, and president of Frost Jage Consulting. Under Kim's leadership, World Tea Expo was three times named Fastest 50 by Tradeshow Week Magazine. Kim has won numerous awards in advertising and brand development. She was named Expo Elite by Expo Magazine in 2013. Kim holds a Bachelor in International Politics from Hofstra University and is a certified yogi trained under the guidance of acclaimed practitioner Annie Carpenter. She enjoys spending quality time with her family, photography, hiking, and travelling, extensively — Kim's travelled to over 35 countries! For more information, please visit: https://www.jagemedia.com
"When obstacles arise, you change your direction to reach your goal; you do not change your decision to get there."
I am a change agent. Letting go of resistance, doing what is necessary to create working solutions that lead to meeting and exceeding goals is my LIFE. It is what I am most passionate about.
With 20+ years of experience in sales, marketing and product management, primarily for consumer packaged goods, I am more driven and more excited than ever to embrace, wholeheartedly, being a change agent as I continue my passion--- working to discover what is needed to create profit-making solutions for companies involved in the sale and marketing of consumer products.
I aspire to constantly expand my extensive knowledge and understanding of the startup industry by working with entrepreneurs, investors and canna-sector innovators. I have extensive knowledge and networks in entrepreneurship and early-stage investments in the technology, life sciences, and consumer products industries with a focus on the cannabis and hemp industry. As an experienced manager in program and partner development, I have directed investor relations with angels, family offices, and funds. I have led various angel investment groups including President Keiretsu Forum Miami and Director Arcview Ventures, advising, structuring deals and curating deal flow. An ambitious executive, I create strategic alliances with organization leaders to effectively align with and support key business initiatives. Adept at influencing opinions, building consensus, and engaging stakeholders at all levels, I enjoy working within communities to create an atmosphere of trust and respect.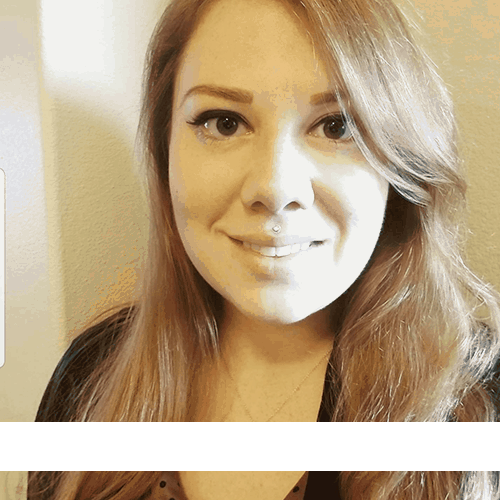 I am a business development professional with a passion for the cannabis industry. I have seen the medicinal benefits cannabinoids can have, which is why I transitioned from the restaurant/coffee industries to the cannabis industry in 2018. I have managed dispensaries in Washington State, provided technology consultations for dispensary owners across the US to improve their ROI, and provided medical consultations for patients.
Jage Media
Founded by George Jage, former president of MJBizDaily/MJBizCon and CEO of Dope Media, and Kim Jage, former EVP & CMO of World Tea Media. Collectively, the Jage's have over four decades of combined experience creating and producing award-winning events and publications for emerging markets. Jage Media launched in early 2020 with a veteran team of cannabis investors, including: BDSA; CanopyBoulder; Keneh Ventures; Panther Opportunity Fund; and cannabis industry veterans Jay and Diane Czarkowski, co-founders of Canna Advisors, through their fund.  Jage Media is headquartered in the greater Seattle area.