Next Event: Oct 10 – 12, MotorCity Casino Hotel, Detroit, MI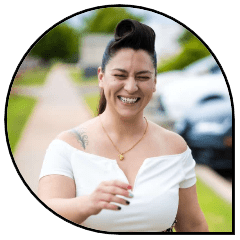 "You really poured the gas ️on our brand! Literally the best conference ever. You exceeded our expectations in meeting with investors to fund our growth, brands to expand our footprint, and retailers to create demand. You over-delivered at every turn."
Cari Carmona, CMO, Kosmik Brands
"MJ Unpacked delivers an unparalleled experience for retailers with content that attracts high-caliber industry professionals focused on retailers and brands. See you at the next show!"
Marty Higgins, CEO, Urbana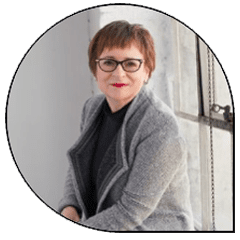 "What a great way to see the very latest brands and connect with top investors and retailers. It's one way to stay 'on the razor's edge' of what's going on in our fast-moving industry."
Jeanne M. Sullivan, Chief Investment Officer, Arcview Ventures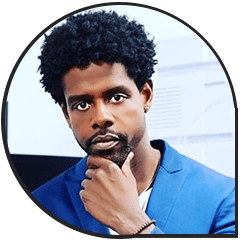 "I am so thrilled to have witnessed and experienced MJ Unpacked. This has surpassed my expectations in terms of attendance and connections."
James Victor, Co-Founder & CEO, James Henry SF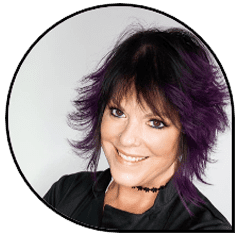 "Grateful and thrilled after unveiling the Flower Farma brand at MJ Unpacked in Las Vegas! The most unbelievably organized, well-planned, and intentional show I've ever been a part of!!"
Julie Houser, CEO & Founder, Flower Farma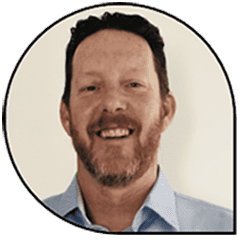 "MJ Unpacked is the new standard for cannabis events, providing the ability to be fluid while having meaningful interactions with the right stakeholders. It was the perfect venue for us to launch the Cheech and Chong co-brand."
Danny Keith, CRO, Cheech and Chong's Cannabis Company
We're re-imagined, curated, and focused on your growth.
MJ Unpacked is a distinctive event for nationwide license holders and accredited investors to connect, collaborate, and prepare for expansion.
Attendance is exclusive to cannabis retail and brand executives, with the title manager and above and investors actively investing in the space.
A limited number of ancillary companies exhibit and sponsor.
MJ Unpacked is a focused, highly-curated, and intimate event. You will be surrounded by other cannabis brands and retail executives, and investors from around the nation. With soft seating and meeting tables throughout and music in our lobby, you will meet new peers in a welcoming and fun environment.
Gain fresh perspectives and new ideas from other brand and retail executives. Each conference session addresses cannabis retail and brand challenges. The Brand Experience Hall displays innovation and provides you an opportunity to meet one-on-one with THC brand representatives with the scan of a QR code. You will meet thought leaders, get expert insights, and discover new partnerships.
Passion is what drives your business—but money makes it possible. And finding the right investors can be a challenge. Connect with an exclusive accredited audience of HNW individuals, family offices, and VCs and meet face-to-face to talk through your vision. Investors can participate in the Venture Summit and gain market intel before accessing deal flow from the event.