The best way to grow your cannabis business in an ultra-competitive market is to spark your inspiration – not from a hyperconnected network vying for your attention or from an onslaught of non-pertinent information. Find inspiration when you have room to roam, discover something new, and share experiences with a peer. At MJ Unpacked, you will find the space and resources to thrive. You will collaborate with your cannabis brand and retail executive peers in an exclusive environment with focused content tailored to spark your inspiration and grow your bottom line.
Online Cannabis Brand Slam for Retailers
Spotlights state-specific brands to pitch their product to influential retailers
Up Next: Oregon. Details will be announced soon.
MJ Unpacked In Person!
Attendance is open to brand & retail executives, and invited investors only.
Secured Dates, Location and details will be announced soon.
Some of the brightest brands & retailers at our events
Participate in an MJ Unpacked event and Spark your Inspiration!
Our Advisory Board is made up of people who've walked in your shoes.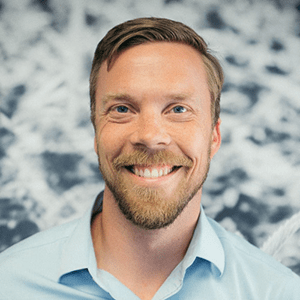 Driven and effective leader with a track record of successful projects in a variety of industries and environments. Adept at quickly understanding company needs, facilitating strategy / solution design, and delivering results.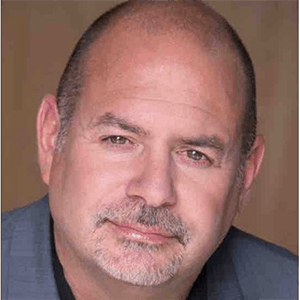 Medically Correct, LLC is best known for its trusted brand incredibles, the number one cannabis infused edible producer in Colorado. As an expert in the packaging industry, Bob partnered with food expert and serial entrepreneur, Rick Scarpello to form Medically Correct, LLC in 2010.
Considered a cannabis industry pioneer, Vander Veer is at the helm of Colorado's most recognized and successful brand, Medicine Man. The operation includes a 40,000 square foot cultivation and five dispensaries. Under her leadership, Medicine Man has expanded their retail footprint by adopting mainstream retail strategies to expand both customer experience, customer base, and profit.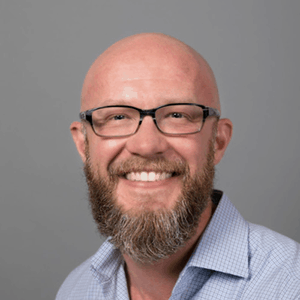 Entrepreneurial executive with a proven track record developing and inspiring teams to create iconic brands, exceptional customer experiences, and high performing cultures. Thrilled to be on the front lines of the next big economic and cultural wave: legalized cannabis.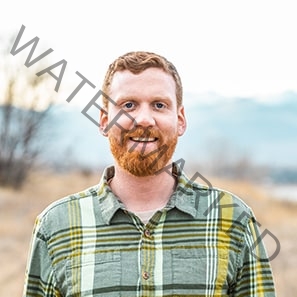 Mike Hennesy joined the small but hard-working team at Wana Brands as a Sales Representative in 2014, where the quickly growing business proved demanding but rewarding. He has filled many hats for the business and oversees a diverse range of business analytics, training development, cannabis acquisition and partnership building.
Classically trained brand marketing executive with 20 years' experience growing iconic, emerging, and turnaround brands. A proven track record of delivering results in small, mid-sized, and large CPG companies. Passion for mission-driven, socially responsible businesses.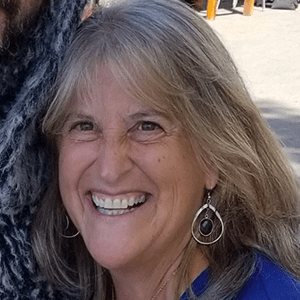 Award winning creative and entrepreneurial senior level marketing executive with over 20+ years experience developing, building and implementing high-impact, digital customer experience programs.
Don't go it alone. At an MJ Unpacked event, you will discover your next inspiration.
"I will be the first to say I was blown away by the amount of attendees that were present for the 1st ever MJ virtual trade show! Definitely a cool experience that I felt was needed especially during these times."

Michael Kriz

Director of Sales, Binske
"The level of interactions, from qualified leads at MJ Unpacked, was amazing. Great show, great team, great leads."

Onell Crawford

International Business Development - Emerging Markets at Greentank Technologies
"Congratulations for making and changing history. We were happy to be a part of this. MJ Unpacked did an awesome job and I was extremely pleased with the customer service and support we received from you and the team. You all worked amazingly hard to pull this off. We thank you for that."

Kurt Junggren

Partner, The Link Brands Cannabis Distribution Company