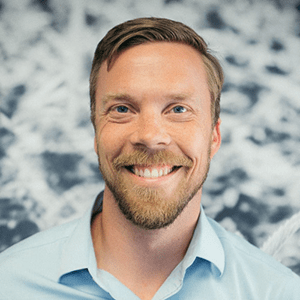 Driven and effective leader with a track record of successful projects in a variety of industries and environments. Adept at quickly understanding company needs, facilitating strategy / solution design, and delivering results.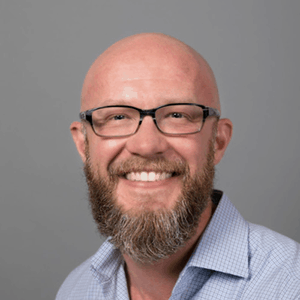 Entrepreneurial executive with a proven track record developing and inspiring teams to create iconic brands, exceptional customer experiences, and high performing cultures. Thrilled to be on the front lines of the next big economic and cultural wave: legalized cannabis.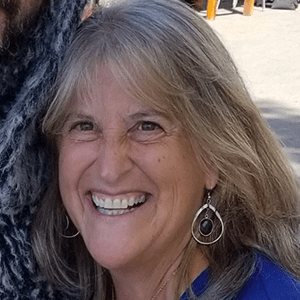 Award winning creative and entrepreneurial senior level marketing executive with over 20+ years experience developing, building and implementing high-impact, digital customer experience programs.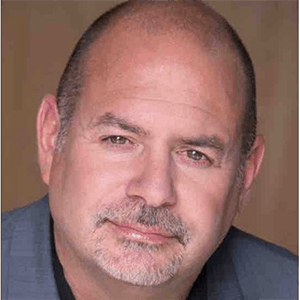 Medically Correct, LLC is best known for its trusted brand incredibles, the number one cannabis infused edible producer in Colorado. As an expert in the packaging industry, Bob partnered with food expert and serial entrepreneur, Rick Scarpello to form Medically Correct, LLC in 2010.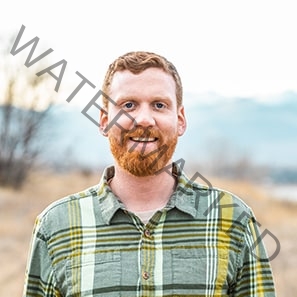 Mike Hennesy joined the small but hard-working team at Wana Brands as a Sales Representative in 2014, where the quickly growing business proved demanding but rewarding. He has filled many hats for the business and oversees a diverse range of business analytics, training development, cannabis acquisition and partnership building.
Notable Awards:
• Y Combinator Top Company (2021)
• Forbes 30 Under 30 - Enterprise Technology (2021)
• Entrepreneur Top 100 Cannabis Companies (2019)
Considered a cannabis industry pioneer, Vander Veer is at the helm of Colorado's most recognized and successful brand, Medicine Man. The operation includes a 40,000 square foot cultivation and five dispensaries. Under her leadership, Medicine Man has expanded their retail footprint by adopting mainstream retail strategies to expand both customer experience, customer base, and profit.
Classically trained brand marketing executive with 20 years' experience growing iconic, emerging, and turnaround brands. A proven track record of delivering results in small, mid-sized, and large CPG companies. Passion for mission-driven, socially responsible businesses.