A child of Yahweh, Husband, Father, Hard Worker, Hustla, Alphonso (Tucky) Blunt Jr., is a true testament to walking your path. The owner of both Proud Papas clothing and Blunts + Moore dispensary, is a 5th generation Oakland native, that has opened the 1st dispensary under Oakland's Cannabis Social Equity Program.
While growing up in Oakland, California during the war on drugs era, he managed to stay out of trouble and maintain a 4.0 gpa and a full time job while in high school. He was also using and selling cannabis. Cannabis sales to him was another form of employment. In 1999 while on an errand with his grandmother, she had him go to a dispensary, from that day forward his mission was to own one for himself, so he could sale cannabis legally. He worked at and was a vendor for multiple bay area dispensaries from 1999-2004. In 2003 he attempted to become an owner of a dispensary, and was told blacks would never own in this business. In 2004 he was arrested for possession with the intent to sale, and given 10 years of felony probation with a 4 way search clause. Still determined to learn more on the legal side, he attended and graduated from Oaksterdam University in 2008. In true path formation, had he not been arrested, he would not have qualified for the Equity program…
Now as the 1st person to open a dispensary under Oakland's Social Equity program, he is finally continuing on that path of ownership. His goals and values are still spiritual and family driven. He is looking to change the face of the cannabis industry, one location at a time. Blunts + Moore opened its doors on November 24th, 2018 to a huge crowd, great food, and lifted spirits. A native born son, selling cannabis legally in OAKLAND!!!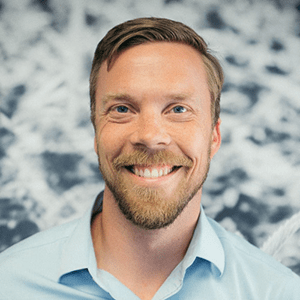 Driven and effective leader with a track record of successful projects in a variety of industries and environments. Adept at quickly understanding company needs, facilitating strategy / solution design, and delivering results.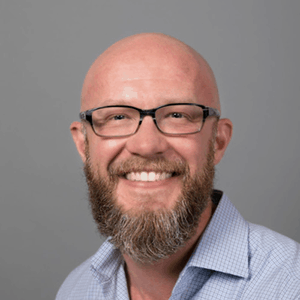 Entrepreneurial executive with a proven track record developing and inspiring teams to create iconic brands, exceptional customer experiences, and high performing cultures. Thrilled to be on the front lines of the next big economic and cultural wave: legalized cannabis.
Annie Davis is a Clio award-winning business strategist, marketing leader and investor with nearly 20 years of experience building lasting teams and brands for companies spanning consumer packaged goods, renewable energy, natural products and cannabis.
In 2018, she transitioned her career into the legal cannabis industry, where she's led marketing functions for several of California's largest operators: Flow Kana, a leading brand of sungrown flower, and Care By Design, a pioneer in cannabinoid wellness. Through her strategy consultancy, Growing Impact, she has helped numerous cannabis clients across marketing, business development, and sales strategy including CannaCraft, Project CBD, Rebel Spirit, Humble & Fume and Loos. As a Fund Advisor with West Creek Investments, Annie also advises and invests in early-stage cannabis companies.
She is a fierce advocate for ESG (environmental, social, governance) and diverse representation in cannabis. Annie serves as a mentor to underrepresented founders through Our Academy and Eaze's Momentum Accelerator, and as an Advisor to MJ Unpacked, Royal Technology Agriculture, High Confectionary, Garden Society and Cannabis Doing Good.
Annie honed her marketing expertise managing CPG brands at the Clorox Company, later leading trade marketing for Solyndra, a manufacturer of solar panels. She built and led the first marketing teams at Amyris - a biotechnology innovator, Couchsurfing - the world's largest online travel community, and World Centric - a manufacturer of sustainable food packaging, where she was also responsible for developing national accounts.
Annie holds a BA in Political Science from Yale University and an MBA from Harvard Business School, where she co-founded the HBS Green Business Alumni Association.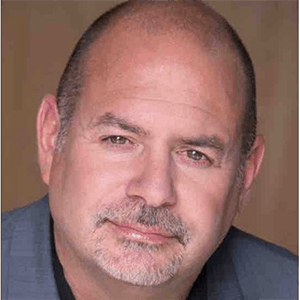 Medically Correct, LLC is best known for its trusted brand incredibles, the number one cannabis infused edible producer in Colorado. As an expert in the packaging industry, Bob partnered with food expert and serial entrepreneur, Rick Scarpello to form Medically Correct, LLC in 2010.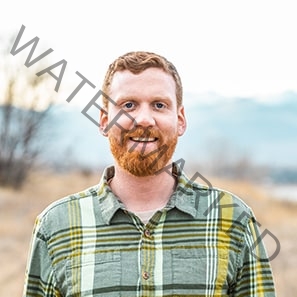 Mike Hennesy joined the small but hard-working team at Wana Brands as a Sales Representative in 2014, where the quickly growing business proved demanding but rewarding. He has filled many hats for the business and oversees a diverse range of business analytics, training development, cannabis acquisition and partnership building.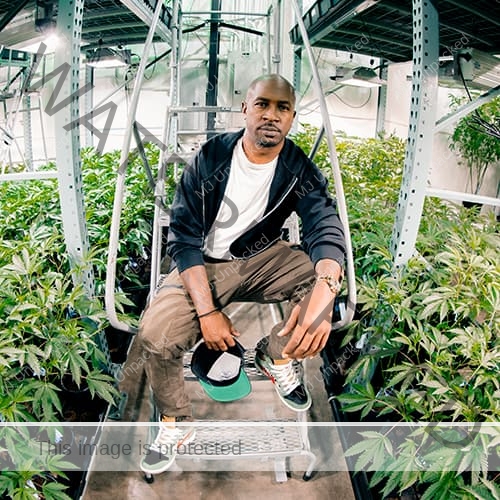 Visionary leader Jesce Horton is Chief Executive Officer at LOWD, an award-winning cannabis company that embodies the art of urban craft cultivation. Headquartered in Portland, Oregon, LOWD exists effortlessly at the intersection of urban culture and epic nature unique to the city and the Pacific Northwest. An engineer by education, energy management and automation expert through certification, and horticulturist by passion (plus plenty of time in Amsterdam), Jesce founded LOWD after experiencing successes in medical cannabis cultivation, where he began growing medical cannabis in his home for two elderly patients who were suffering with cancer, pain and insomnia. Jesce then co-founded the Minority Cannabis Business Association (MCBA), the first and largest non-profit organization developed to create equal access and economic empowerment for cannabis businesses, their patients, and the communities most affected by the war on drugs. In 2016, Jesce was appointed by Oregon Governor Kate Brown to the Task Force for Cannabis Environmental Best Practice and continues this work today through the Resource Innovation Institute (RII), an organization building the central platform for creating energy efficiency solutions and standards for the global cannabis industry — Jesce is on the board of directors and has served as chairman at RII. Jesce's on the board of directors for the Oregon Cannabis Association and he's an advisory board member at Marijuana Business Daily and Ben's Best, the new venture by Ben Cohen of Ben & Jerry's fame aimed at funding Black-owned cannabis companies and further supporting the Colorado Criminal Justice Reform Coalition and Last Prisoner Project. Jesce's also served on numerous federal, state and local cannabis regulatory advisory committees to help shape the legal cannabis markets in both Oregon and California. Along with his wife Jeannette Ward Horton, also a cannabis industry pioneer, Jesce and Jeannette founded the non-profit organization Nu Leaf Project, a historic initiative financially seeded in-part by the City of Portland since 2019. Nu Leaf Project delivers grants, loans, educational resources, job matching assistance and entrepreneurial services to cannabis business owners and career hopefuls. To keep up with Jesce and LOWD, please visit: https://www.lowd.com
Notable Awards:
• Y Combinator Top Company (2021)
• Forbes 30 Under 30 - Enterprise Technology (2021)
• Entrepreneur Top 100 Cannabis Companies (2019)
Considered a cannabis industry pioneer, Vander Veer is at the helm of Colorado's most recognized and successful brand, Medicine Man. The operation includes a 40,000 square foot cultivation and five dispensaries. Under her leadership, Medicine Man has expanded their retail footprint by adopting mainstream retail strategies to expand both customer experience, customer base, and profit.
From cereal and cookies to cannabis, Katrina Yolen is a seasoned marketing executive with over 20 years of experience. She is currently the CMO of Acreage Holdings, and got her start in the cannabis industry as the first marketing hire at Curaleaf where she served as the SVP of Marketing. Prior to that, Ms. Yolen worked in the natural foods industry as the Vice President of Marketing at Dancing Deer Baking Co. and the Director of Marketing at Weetabix North America, as well as holding marketing roles at GlaxoSmithKline and Kraft Foods.