Keynote Address:
It isn't Magic, it is Data—Successfully Expand Your Cannabis Business
Cannabis businesses face new and different challenges every single day. However, making strategic, data-backed decisions does not have to be one of them. Join Roy as he guides you through the critical steps for setting an expansion strategy (within or across markets) using data to drive decisions.
Key Takeaways: 
·      
Understanding and setting the total addressable market
·      
Learning to assess competition
·      
Forecasting future sales
·      
Understanding the market dynamics to enter the 'right' way
·      
How (and why) to develop key performance indicators (KPIs)
Roy Bingham, Co-Founder, BDSA
Building your Brand via Licensing
Cannabis has entered the Age of the Brand. Independent cannabis brands looking to expand their reach often need to take a capital-light approach through license agreements. This panel of experts will share experiences in finding and getting the right partners, negotiating the right terms, determining who controls the last mile, and other pitfalls and opportunities with this approach.
Katrina Yolen, CMO, Acreage Holdings
Kate Miller, Co-Founder and CEO, Miss Grass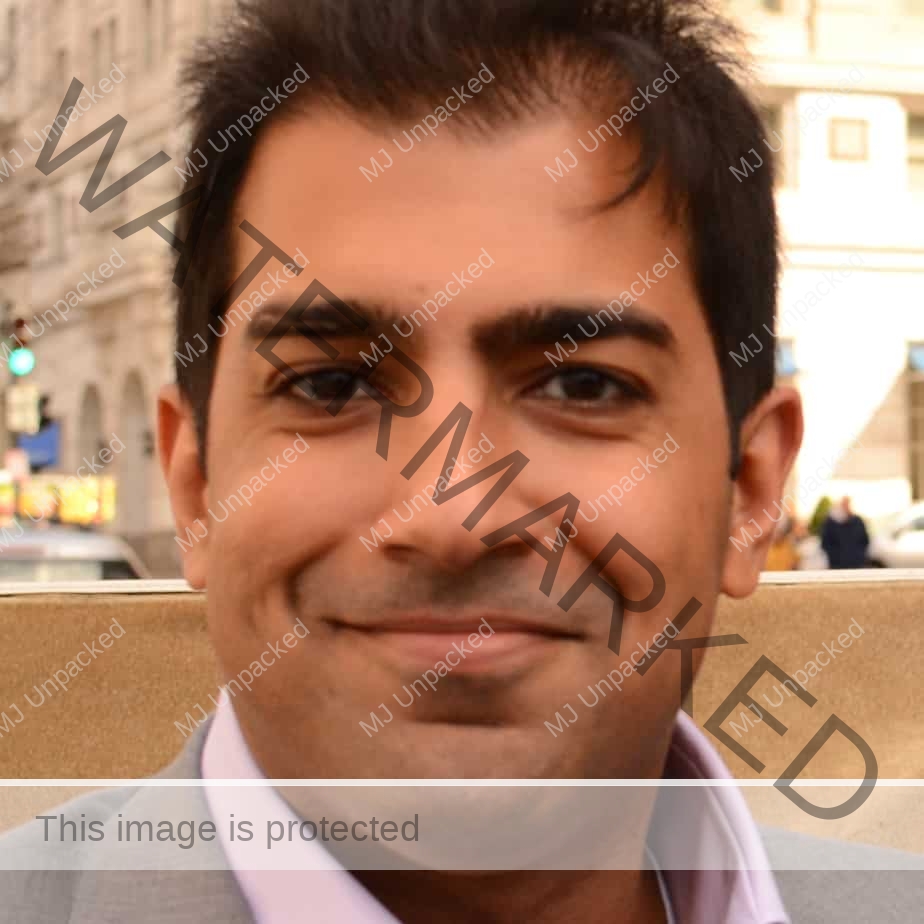 Rusty Wilenkin, CEO & Co-Founder, Old Pal
How do CPG and Retail Brands Translate Coast to Coast?
Cannabis brands grown from the grassroots up often adapt to their local markets and cater to geographical nuances. As the game board expands, the east coast is ready to disrupt, and the west coast wants in on the action. Listen to these operators on how they built their brands to reach bicoastal success, the challenges they have overcome, and the road maps ahead.
Annie Davis, Founder & CEO, Growing Impact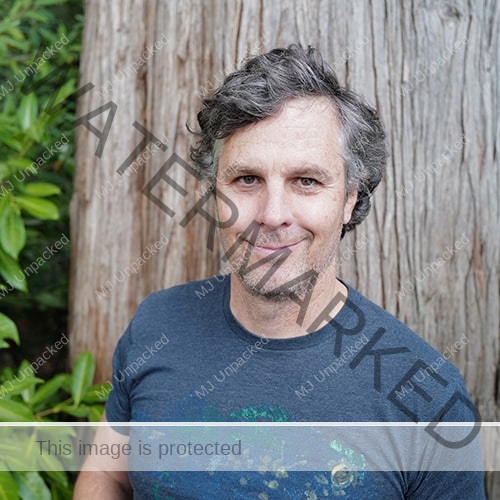 Chris Abbott, Founder and CEO, botanica
Thomas Winstanley, VP of Marketing, Theory Wellness
Building and Protecting the Craft Cannabis Ecosystem
Passion, creativity, and compassion have built some of the industry's most beloved brands. Still, as some companies race to the bottom to sell products with the highest THC content at the lowest price and the large MSOs dominate the shelves of their company-owned stores, this panel of pioneers will discuss best practices to build and protect the craft cannabis market.
Vince Ning, Co-Founder & CEO, Nabis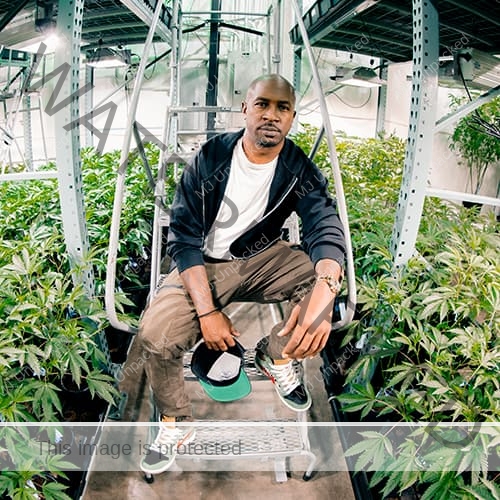 Marie Montmarquet, Co-Founder, MD Numbers, Inc
Lindsey Renner, Owner, Native Humboldt Farms
Meet Your Customers Where They Are
Customer acquisition requires ingenuity, innovation, and guerilla tactics in a world shunned by mainstream marketing opportunities. This panel will discuss proven tactics used to acquire customers, measure results, and build a fan base from retail to brand to delivery.
Danny Gold, Co-Founder and CEO, ZolTrain
Brett Heyman, Founder of Edie Parker and Flower by Edie Parker
Meredith Mahoney, CEO and Co-Founder, Lantern
Creating & Sustaining Company Culture – C-suite to Budtender
Building and maintaining a company culture committed to the plant and providing consumers an exceptional experience starts from the top. Learn from these experts on creating and sustaining a company culture of compassion and success.
Michael Spremulli, Founder, Herbal Hire
Rabbi James Kahn, Executive Director, Liberty Cannabis Cares @ Holistic Industries
Nichole Upshaw, EVP of Human Resources, Jushi Holdings
Legacy Storytelling: Creating an Authentic Brand from the Unregulated Market
Unless we give the legacy operators a seat at the table, we have failed to create a fully legal industry. This panel will discuss the challenges and opportunities for legacy operators to establish legal brands that have the authenticity to dominate.
Steve DeAngelo, Founder, Last Prisoner, Project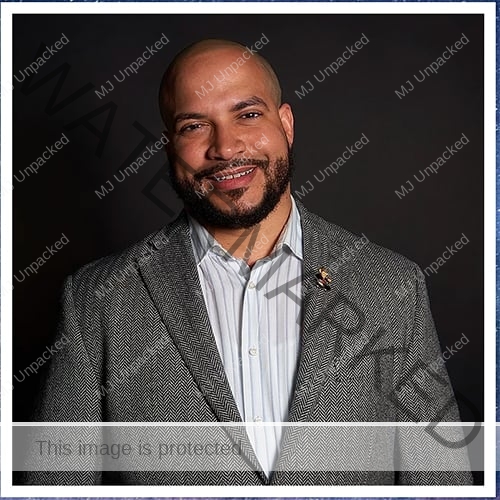 Vlad Bautista, CEO & Co-Founder, Happy Munkey
Tucky Blunt Jr, CEO & Owner, Blunts and Moore
Lawrence Perrigo, Co-Founder, Saints Joints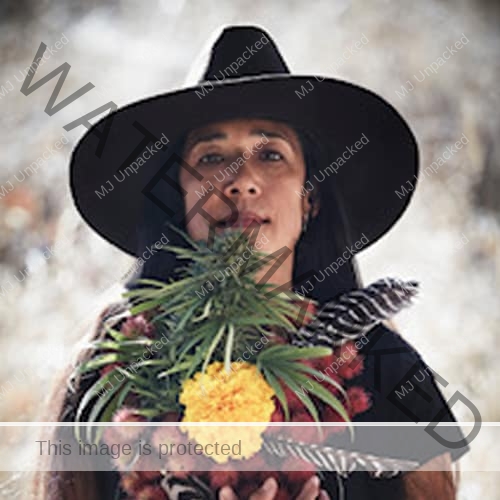 Tina Gordon, Founder & Owner, Moon Made Farms
Pot Bullying: How Independent Retailers can Compete with MSOs in New Markets
As large MSOs leverage capital markets to expand and acquire, Independent Retailers pursue strategies to defend their local slice of the pie and compete in a land increasingly ruled by giants. Hear how these independent operators differentiate themselves and build a loyal base that protects them from being (big) boxed out of the market. 
Helen Gomez Andrews, Co-Founder & CEO, The High End
Lilach Mazor Power, Founder and Managing Director, Giving Tree Dispensary
Meg Sanders, CEO, Canna Provisions
New York's Social & Economic Equity Provisions
It has been said (and sung) that if you can make it here, you can make it anywhere. The State of New York and its Office of Cannabis Management are pioneering a new solution to create restorative justice, social equity, and a diverse and inclusive industry. Listen to Tremaine Wright, Chair of the State's regulatory authority, share their plans to ensure the intent of the laws is translated into reality.
Tremaine Wright, Cannabis Control Board Chair, NY Office of Cannabis, Mgt.
Leo Bridgewater, Heart Community Capital