Conference Program & Breakout Sessions
Mining for Gold: BDSA Market Outlook, Key Insights, and Ways to Win
Join us for the first look and deep dive into BDSA's freshly released Market Forecast (mid-Sept rel. date) to discover which markets are still moving up and to the right and which ones are falling prey to price comparison, oversaturation, or changes in consumer behavior and basket size. BDSA's co-founder, Liz Stahura, will further dive into key state markets that are impacting the revised outlook.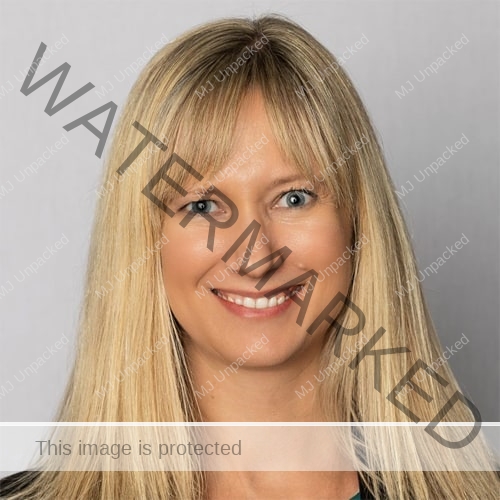 Liz Stahura, Co-Founder & COO, BDSA
The Couch Cushions: Finding Money in a Tight Capital Market
With interest rates rising, markets falling, and investors holding back, we all understand that the search for viable funding is a make-or-break game. How do you beat the odds? Panelists outline best practices for pitch presentations, share tips on how to find and court investors, and discuss the merits and flaws of the latest creative funding options.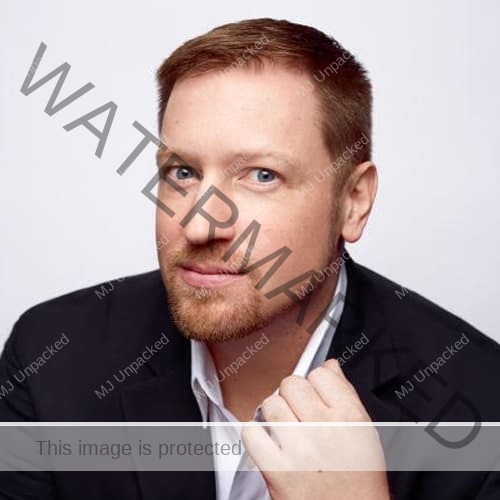 Dr. David Cunic, CEO, UCS Advisors & Investor Relations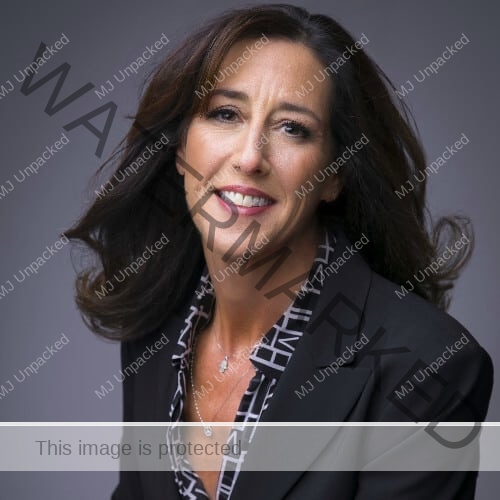 Wendy Berger, Board Member, Green Thumb Industries (GTI), and CEO & President, WBS Equities, LLC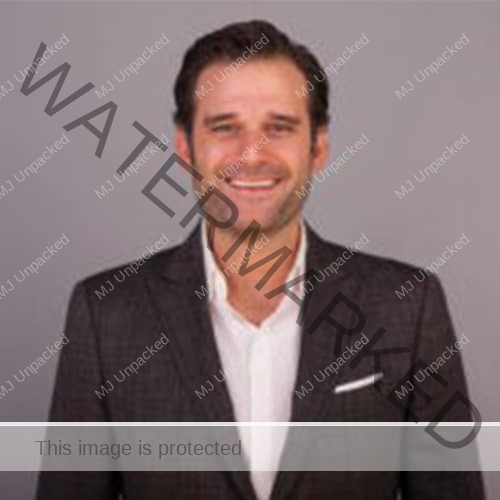 Douglas Cortina, Strategic Director, NorCal Cannabis Company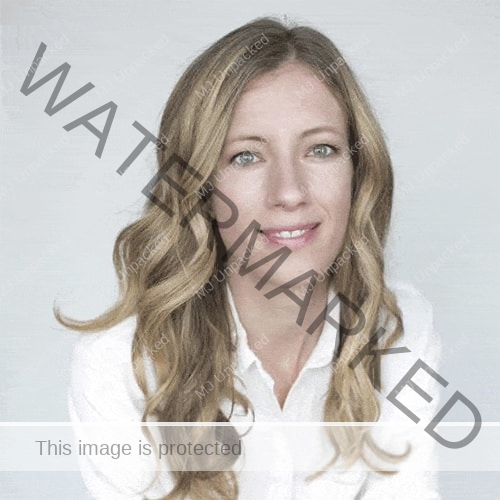 Megan Klein,

Founder & CEO, Little Saints
A View from the Top: A Fireside Insight Chat 
Executives from some of the cannabis industry's most successful multi-state operators meet to discuss the current landscape, consumer trends, regulatory hurdles, expansion strategies, and how to invest in retail with an eye to the future and the potential impacts of federal legalization.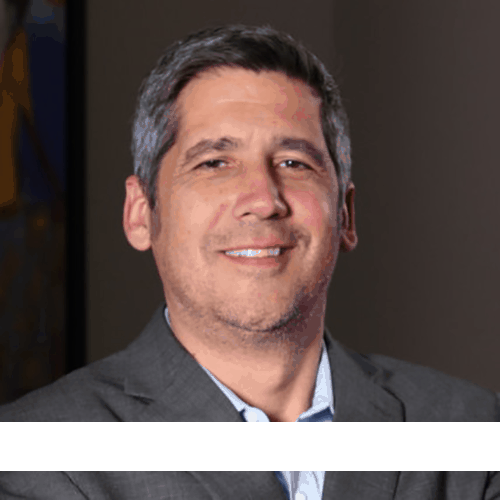 George Jage, CEO, Jage Media, Inc.
Dennis O'Malley, Former CEO, Caliva, and COO, The Parent Company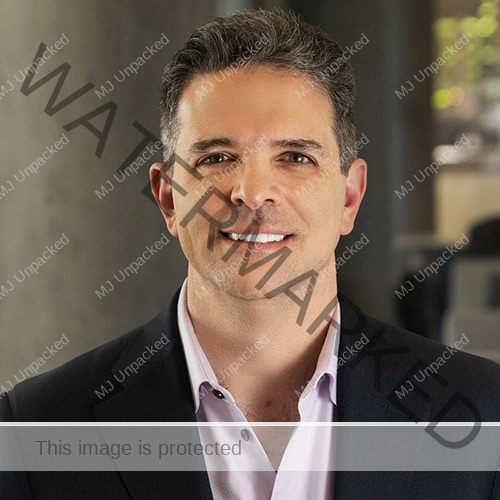 Gary Santo, CEO, Tilt Holdings
Buckling Up: The Impacts of Federal Regulation
We've been waiting for federal reform for a long time, but we all know it will be confusing and complicated. What will a federally legal industry actually look like? Who will be most hurt by the changes? Sheri walks us through the potential effects of federal legalization, then leads the discussion of best practices for preparing for the dust up.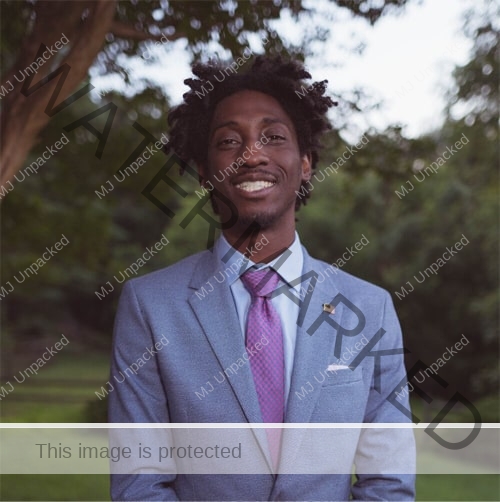 Tahir Johnson, CEO, Simply Pure Trenton, NJ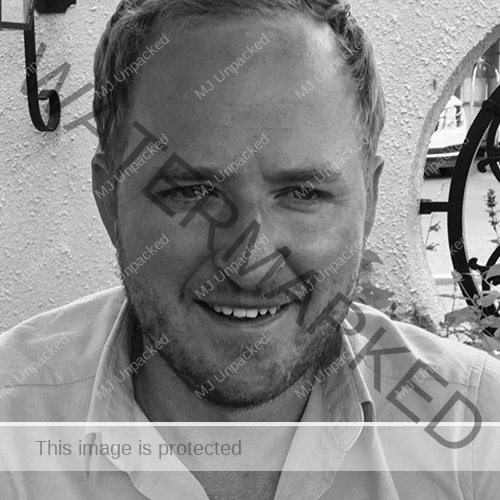 Kellen O'Keefe, President & CEO, Flower One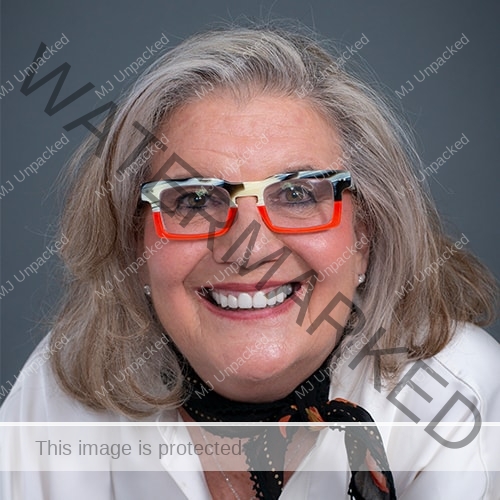 Sheri Orlowitz, Founder and Chair, Council for Federal Cannabis Regulation
Is Cannabis Recession Proof? Best Ways to Prepare your Store for an Economic Downturn
The cannabis industry successfully weathered the pandemic, but an economic downturn will have a much different impact on our market. What should you expect, and what can you do to survive? Panelists discuss how retailers can fortify their operations to prepare for lean times.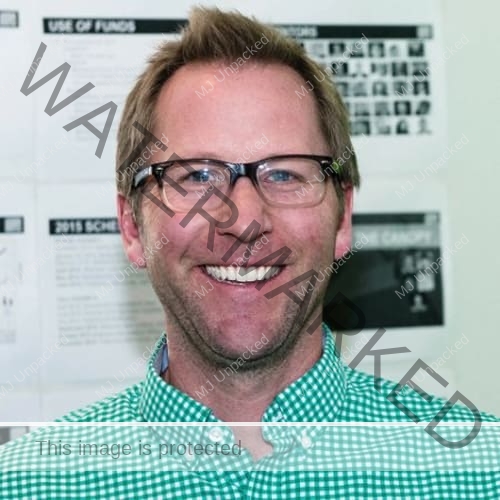 Patrick Rea, Managing Director, Poseidon Garden Ventures
Ryan Brown, CEO, Groundworks Industries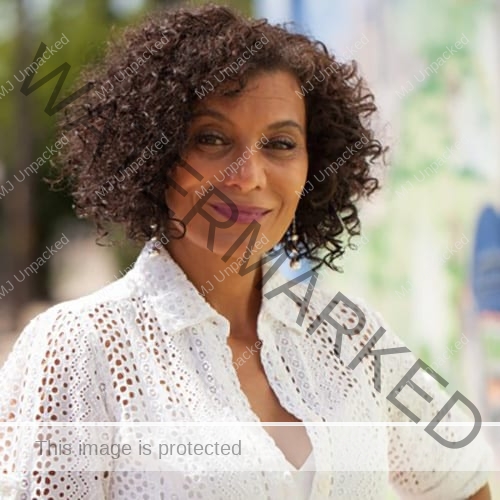 Wanda James, Co-Founder & CEO, Simply Pure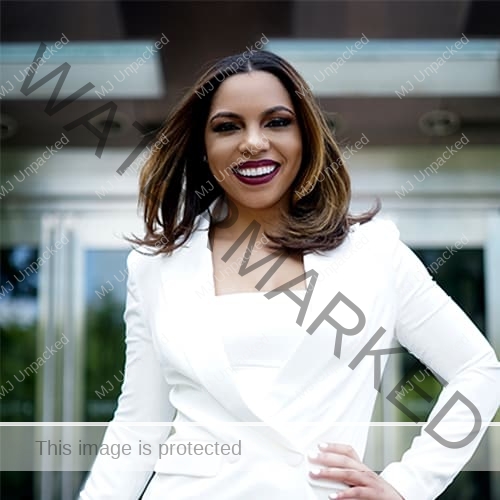 Hope Wiseman, CEO, Mary & Main
Get Rid of the Duct Tape: How to Organize Your Tech Stack
In an industry that's largely barred from mainstream advertising channels, retailers often have to patchwork their tech stack to facilitate reporting, manage data, and retain and market to customers. Under these conditions, how do you build an efficient system? Here panelists discuss what works and what doesn't, and which technologies are an absolute must.
Danny Gold, Co-Founder & CEO, ZolTrain
Alex Bitz, VP of IT, Native Roots Colorado
Andreas Neumann, Chief Creative Officer, Jushi Holdings
Katrina Yolen, CMO, CNB Strategies
Retail Expansion Best Practices: Think Outside the Box
Building a business that merits expansion is a huge accomplishment, but how do you maintain that success as you grow? Panelists share strategies for expanding a single retail location into a powerhouse chain of stores. Learn from their success stories (and failures) and make informed choices as you build your retail empire.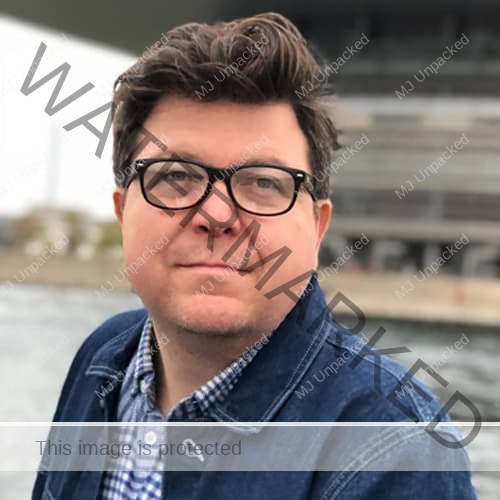 Ricardo Baca, CEO & Founder, Grasslands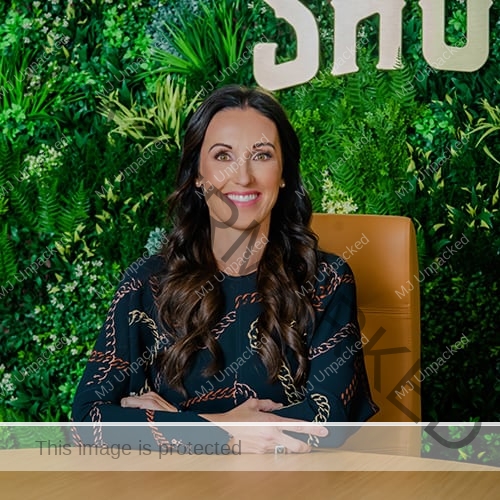 Greta Brandt, President, The Flower Shop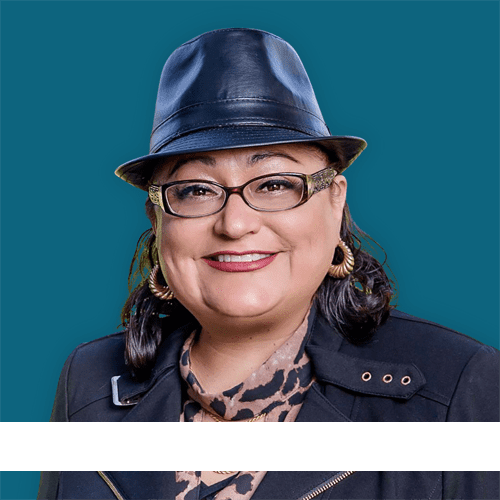 Melanie Davis, COO, The People's Ecosystem + Founder, The People's DAO + CEO & Founder, The People's Dispensary and Smoke Out
Marty Higgins, CEO, Urbana
How to Cultivate A Strong Fan-Base with Authentic & Unique Approaches
The coolest companies know how to create authentic retail experiences that attract diehard fans. But authenticity, by definition, can't be copied. How do you build a compelling and original retail brand? Here panelists share how to create an unforgettable consumer experience–from merchandising to music.
Katrina Yolen, CMO, CNB Strategies
David Farris, VP Sales & Marketing, Planet 13 Holdings, Inc.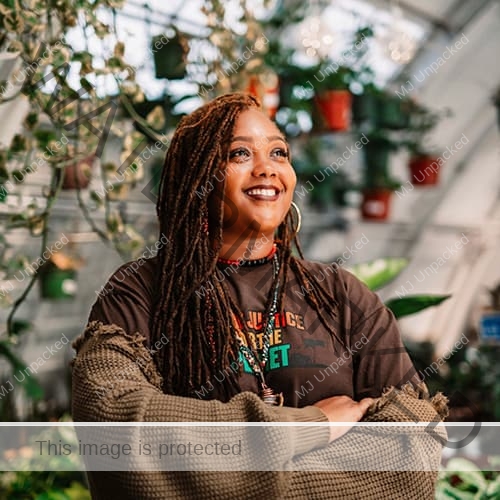 Kika Howze, Co-Founder & CMO, Gorilla Rx Wellness Co.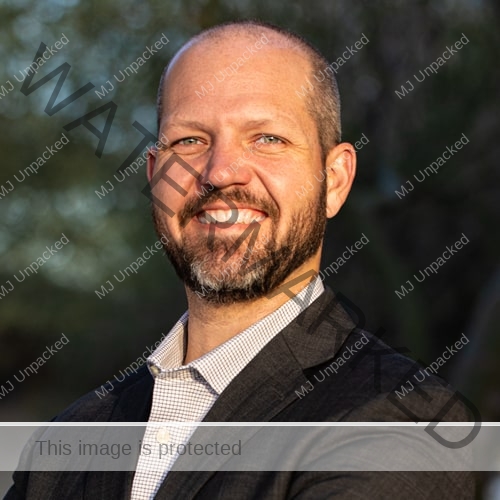 Brandon Wiegand, COO, Thrive Cannabis Marketplace
Thursday, September 29 – Breakout Sessions
Black Women Get Us Higher
A candid conversation with black women who survived the war on drugs and their roadmap to breaking down barriers in the cannabis industry.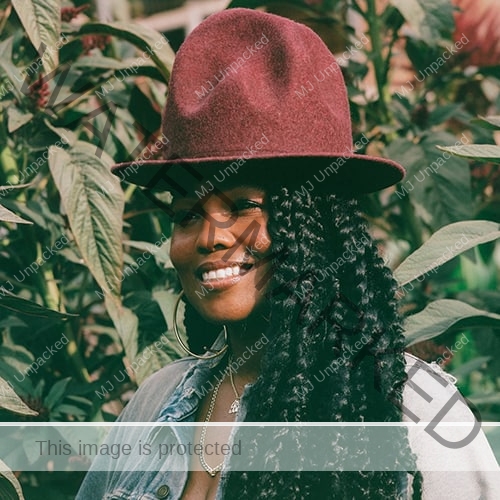 Kika Keith, Co-Founder & CEO, Gorilla Rx Wellness Co.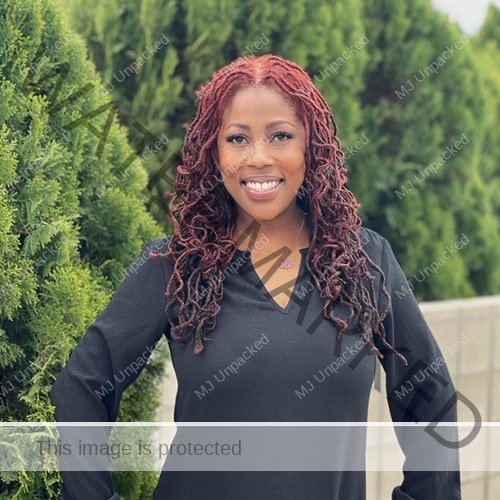 Mskindness Ramirez, CEO, Club Kindness, and Co-Owner, Our Kind
Amber Senter, CEO, MAKR House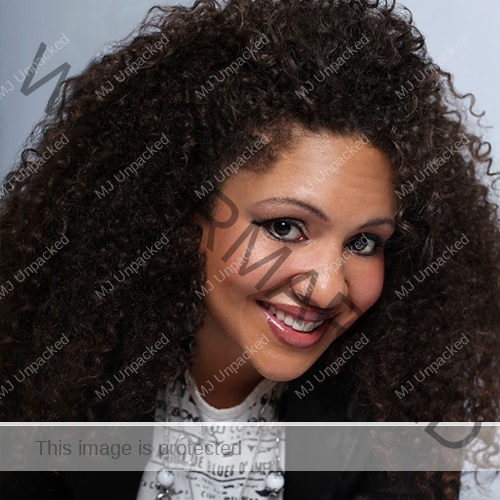 Tiana Woodruff, CEO & Founder, Queen Mary
Beyond The Hype: An Intelligent Approach to Products Backed by Science and Efficacy for Brands and Retailers
Terpenoids and emergent cannabinoids are all the rage, and we're here today to look at the why and the how of this trend, exploring both consumer data and the science behind the hype. What are the actual effects of emergent cannabinoids on consumer experience? How do we reliably infuse terpenoids into products? Session panelists will discuss intelligent approaches to developing innovative formulations.
Kim Sanchez Rael, Co-Founder & CEO, Azuca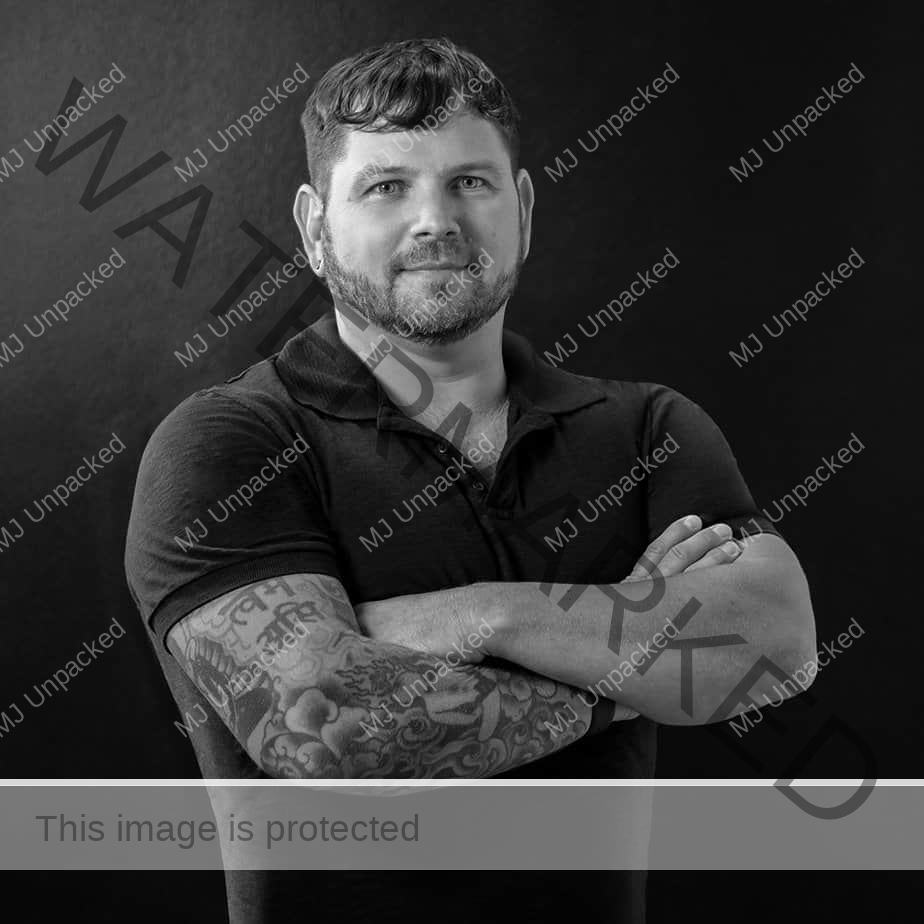 Chris Emerson, PhD, CEO, LEVEL
Dr. Harold Han, CSO, Vertosa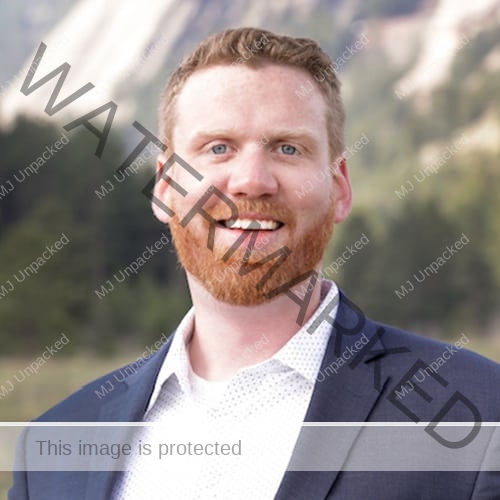 Mike Hennesy, VP of Innovation, Wana Brands
Cannabis Lounges as a Vehicle to Elevate Retail and Differentiate Brands
Is the cannabis lounge the next big thing or just another passing fad? Can lounges flourish outside of tourist towns? Join us for a frank conversation about the industry's latest trend. Here panelists discuss which business models make sense and explore strategies for building a thriving social space.
Tina Ulman, Director of Brands, The Source, and President, Chamber of Cannabis
Brian Applegarth, Co-Founder & Chief Strategy Officer, Cultivar Brands, and Founder, Cannabis Travel Association International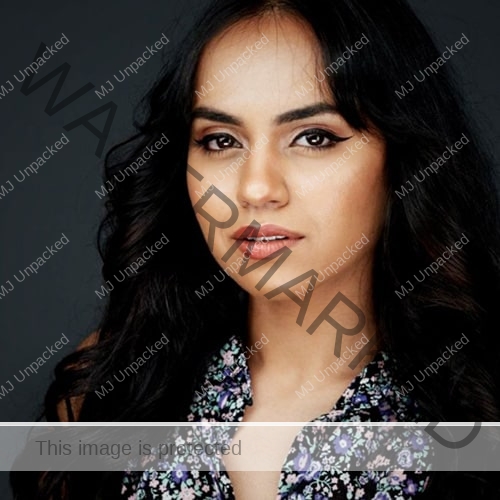 Maha Haq, Managing Partner, Highspitality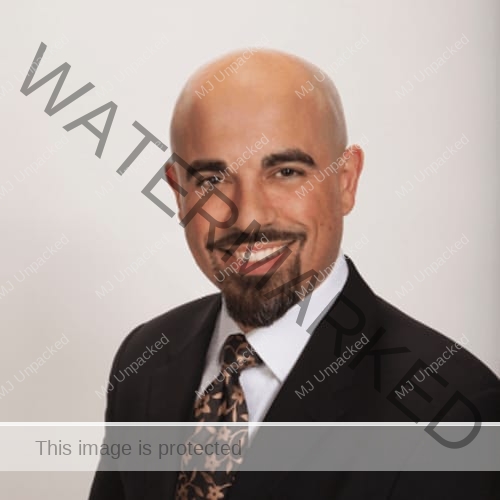 Judah Zakalik, Co-Owner, Zion Gardens, and Co-Director, M4MM Nevada
Friday, September 30 – Breakout Sessions
Build Your Brand to be a Household Name
Most cannabis brand owners operate in local markets and dream of expanding nationally. But what are the best practices for building a scaleable brand? How do you develop branding that will eventually attract customers in new markets? Panelists discuss smart strategies for building local while thinking national.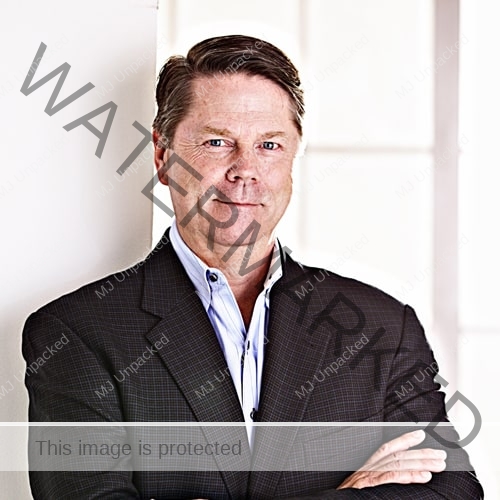 Ken Hicks, Co-Founder & Managing Partner, 4042North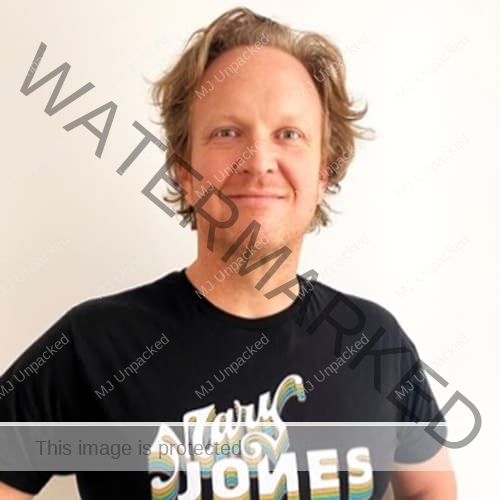 Bohb Blair, CMO, Jones Soda, and Chief Brand Officer, Mary Jones Cannabis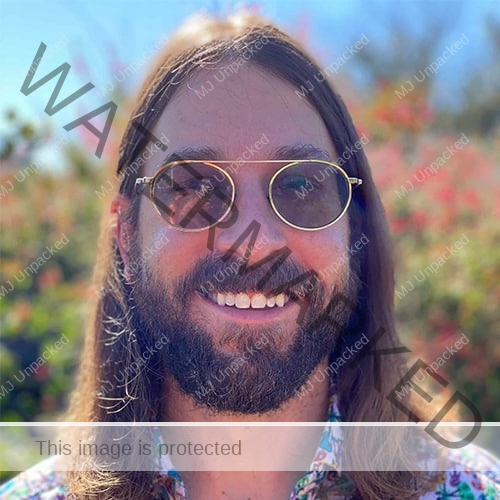 Brandon Dorsky, CEO, Fruit Slabs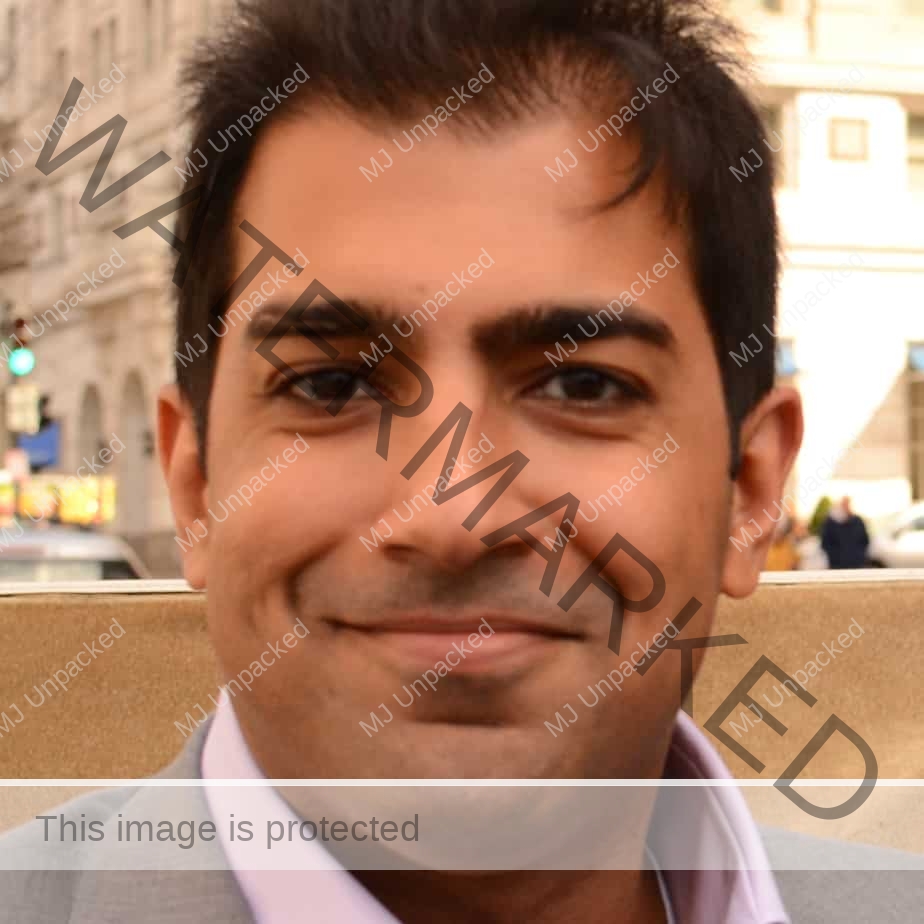 Labor has leverage in the market. So how do you find, win, and keep talent? What are the best management practices for fostering employee satisfaction and building a winning team? Panelists share their strategies for creating workplace cultures that generate loyal and dynamic team players.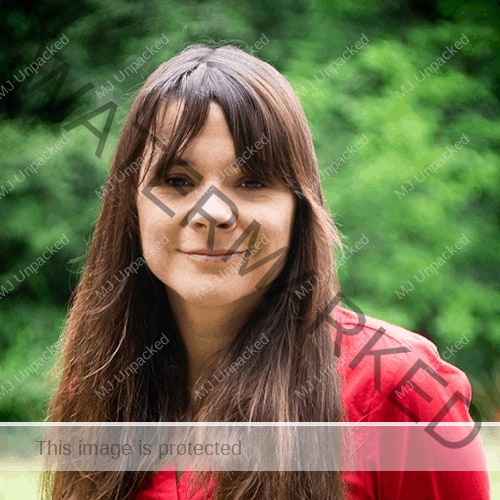 Felisa Rogers, Editor-in-Chief, MJBI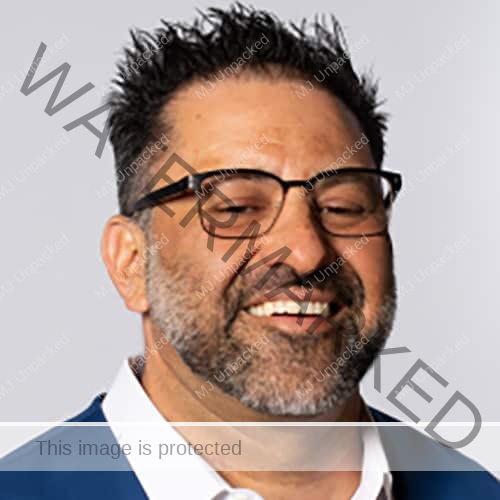 Matt Krishnamachari, CEO & Founder, Purple Lotus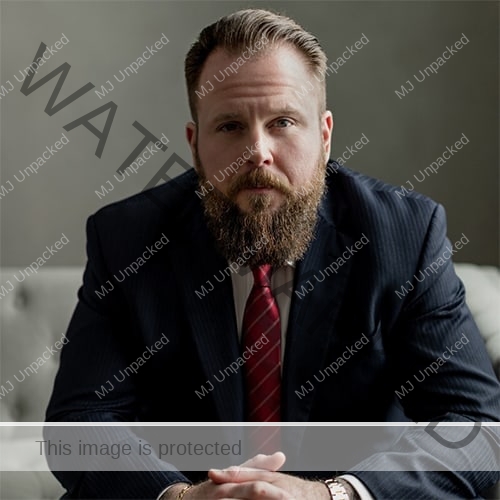 William McKenzie, CEO, Left Coast Holdings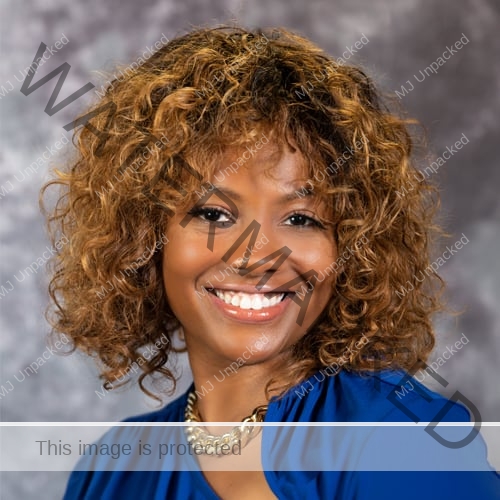 Tyneeha Rivers, Chief People Officer, Curaleaf
Racing to the Bottom: The Consequences of Discount Culture
Cannabis consumers are growing used to a landscape of endless discounts and promotions — and some brands are reaping the short-term rewards. But how does pervasive price-slashing impact the health of the industry? Panelists discuss the "build to sell" mentality and what this race to the bottom means for both brands and retailers… And how we can stop the plunge before it's too late.
Danny Gold, Co-Founder and CEO, ZolTrain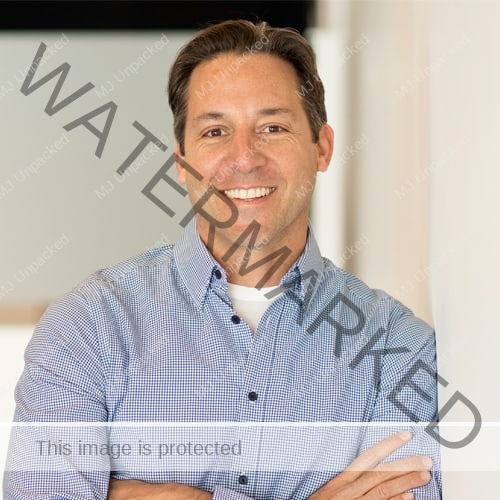 Eric Block, CRO, Wana Brands
Denise De Nardi, Chief Sales Officer, Native Roots Colorado
Collin Lodge, President CO, Schwazze